MD, Dr.Sci. Ilgar Hasanov
Dr. Ilgar Alikhan Hasanov graduated with honors from the I-treatment and prophylactic faculty of the Azerbaijan Medical University named after N.Narimanov in 1984. He pursued a post-graduate degree on histology, cytology and embryology from 1985 to 1988. He defended Ph.D. (Ph.D., PhD in Medicine) in 1989, and Doctor of Medicine (Dr. of Science, Habil Dr.) in 1998. He worked as an associate professor in 1994, and as a professor of "Department of Histology" from 2003 to 2011. Along with his scientific and pedagogical activities at the Medical University, he was the organizer and head of the Clinical Histology and Cytology Laboratory from 2001 to 2011. At present, he is the scientific leader of the pathocytomorphology laboratory of the National Oncology Center of the Ministry of Health of Azerbaijan. Along with the diagnostic analysis and consultation of the pathomorphological materials, he continues scientific activity. He is author of 281 scientific publications and the supervisor and advisor of 25 dissertations that defended for scientific degrees. He attended specialization courses and programs at different universities and medical centers in Germany, Russia and Turkey and worked as invited specialist.
ACADEMIC CAREER
Program and Laboratory Manager for Azerbaijan State Sports Academy
Invited Lecturer on Cytology, Histology and Embryology at Azerbaijan State Medical University(Baku)
Professor of Histology Department of
Azerbaijan State
Medical
University
The head of the department
The researcher doctor In the "Electron Microscopy" group of Azerbaijan State Medical University,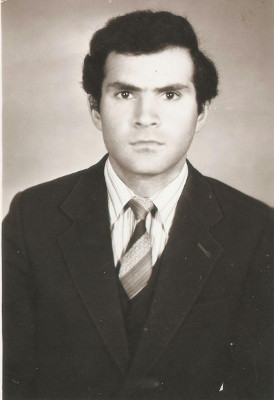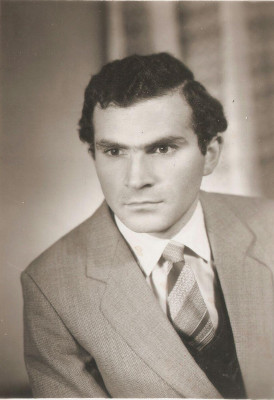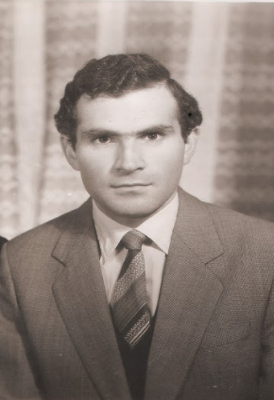 Doctor Career
Working areas
General analysis
General histology, cytological analysis. Cytochemical analysis of sperm. Cytochemical analysis of blood samples.
Firstly diagnosed analyzes
The first practitioner of some histochemical and cytochemical analyzes in Azerbaijan.
High level implementation of methods
High level implementation of most of histology, cytology, histochemical methods (enzymes, hormones, etc. are determined by special methods).
Immunohistochemical studies
First application of electron microscope
The first practitioner of electron microscopy in Azerbaijan for oncologic diagnosis.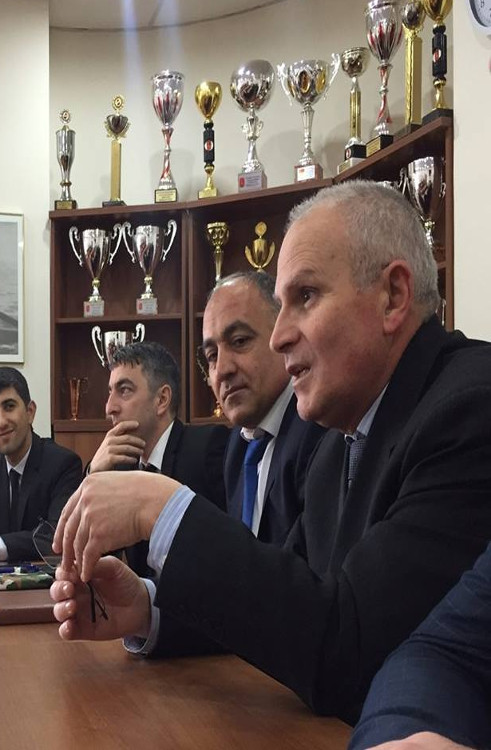 BRIEF INFORMATION
DR. Ilgar Hasanov
Ilgar Hasanov has participated in various countries, conferences, seminars and universities. His scientific publications are published in different languages and academic journals.

In addition to his academic career, Ilgar Hasanov has been working as a doctor-patomorphologist for many years.

Now he is the scientific manager of the "Patomorphology" Laboratory of Azerbaijan National Oncology Center.
Turkish, Russian, German and English language knowledge
Numerous positive references
Doctorship experience since 1985
Work experience in strategically important places
Professional approach to patients
Contact
You can use this form for site-related thoughts, complaints or extra information.

Use the appointment system for private counseling.